NUG announced a defensive war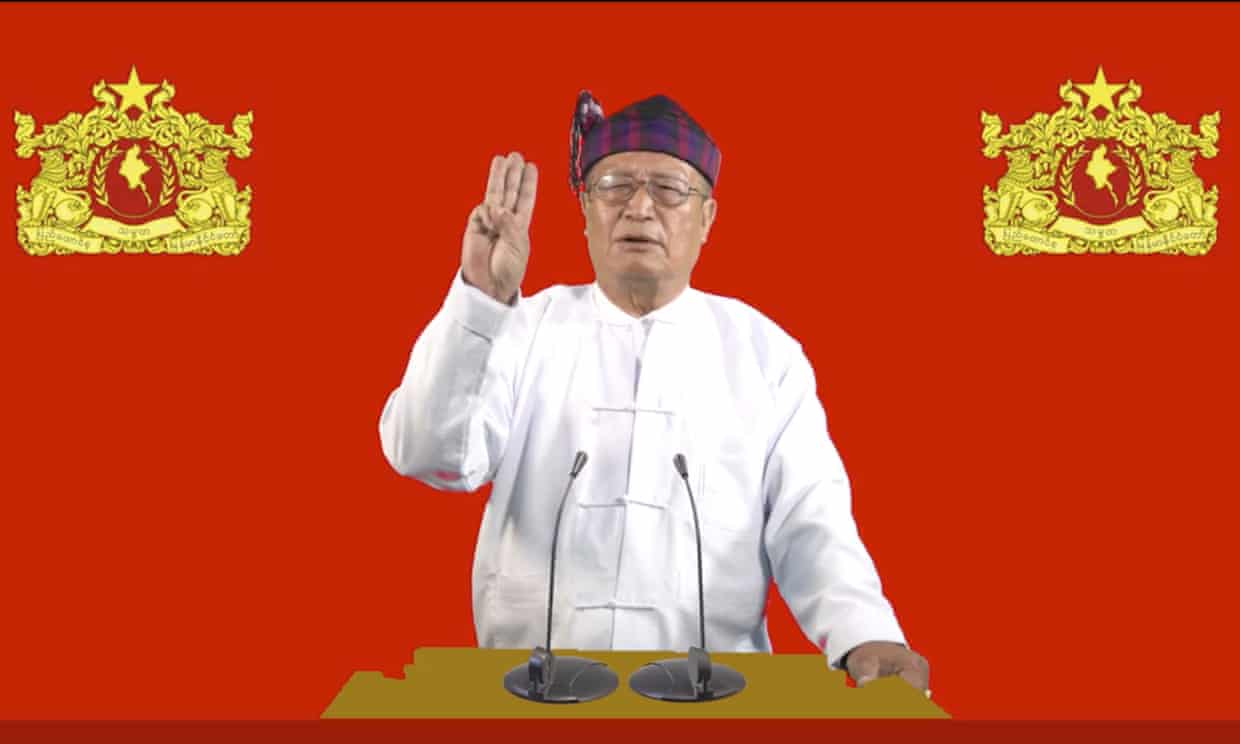 On 7 September, the exiled National Unity Government (NUG) announced a defensive war in Myanmar, calling for civilian militia to fight the military and its assets.

Acting NUG president Duwa Lashi La called upon groups to target "the military junta and its assets" and to "carefully protect the lives and properties of the people" while observing codes of conduct.

Militia groups were urged to target the junta's leader, Min Aung Hlaing, and the military council in different ways, and to maintain control of their areas.

Duwa Lashi La also stated "from today onward, all the civil servants under the military council, we warn and forbid you from going to the office".

In the proceeding weeks after the call for a defensive war, clashes escalated between PDF and Myanmar military forces, most noticeably in the country's north resulting in losses on both sides. These events are important to follow, as they indicate the pro-democratic forces increasingly taking up arms and countering the military's control in certain areas.